A short tour of Borough Market
Tuesday, June 26th , 2007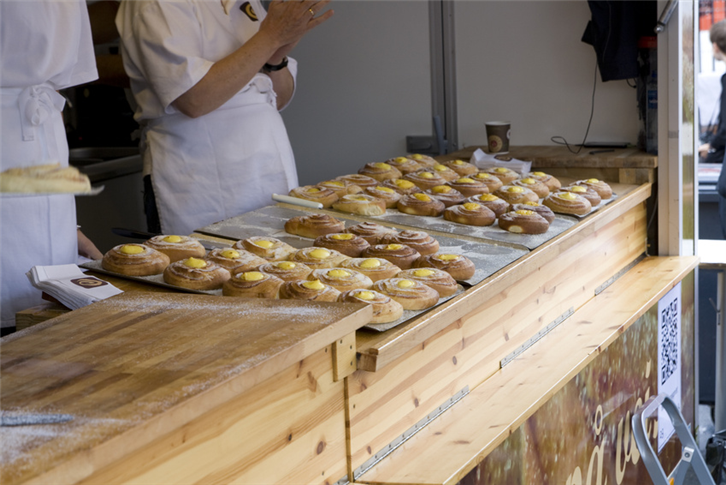 Below is a short video clip of a tour I did recently of Borough Market, courtesy of a social networking food web site called Trusted Places. It is the oldest food market in London, and has been on the current site for 250 years. It used to be a wholesale market but seven years ago made the transition to a retail market, and has become a tourist attraction in its own right. The market is open Thursday to Saturday each week, with Friday being the best day.
There are some excellent suppliers here. I especially enjoyed the divers scallops, and the ham at Spanish food importer Brindisa. The Isle of Wight tomatoes were nice though only marginally better than those you can get at M&S. I did enjoy the Parmesan Reggiano from a small supplier at the market though; this was unusually good. I would say that for fruit and vegetables the produce here compares poorly with those you can get from the markets in the Mediterranean, such as the one at San Remo in Italy, but we are not blessed with the Riviera climate in the UK.
If you don't have an FLV video player you can download a free player
here
:
If you want to go on a tour like this then they are run
regularly
by food writer Celia Brooks Brown.