The Michelin UK Guide comes out
Thursday, January 24th , 2008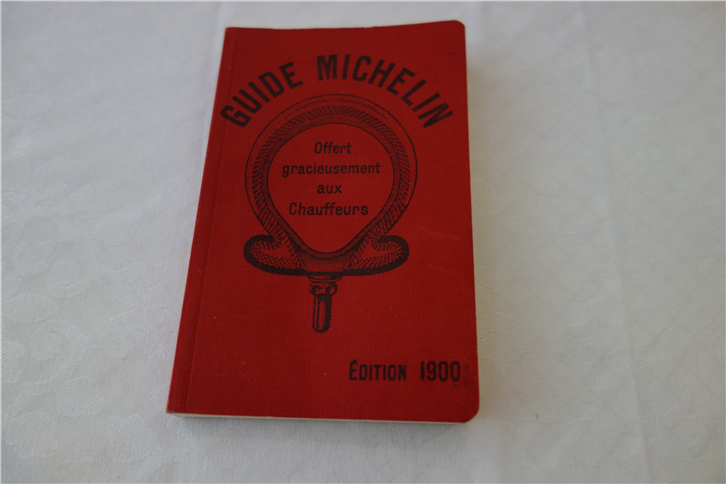 Just a quick note as the internet connection I have here in Goa seems to have been upgraded from snail-pace to, well, something a bit faster than that, so at least a blog is possible.
No change at the 3 star level in 2008, which must be a relief to the Waterside Inn, and possibly Mr Ramsay. At the 2 star level Hibiscus drops from 2 stars to one with its move to London. This seems about right to me based on my one meal there, though I think it has potential to go back to two stars as it settles in (indeed it, along with Tom Aikens were given an "espoir" i.e. tipped for two stars at some poiint in the future).
There is a bit more interest at the one star level in London. My local La Trompette gets a star, which seems overdue (at the least, it was crazy that Glasshouse should get one but Trompette not). Michelin's Indian eccentricity continues with Quilon receiving a star (I wish I knew what these guys were smoking) and no surprise that Arbutus's sister Wild Honey gets a star. Rhodes W1 gets a (slightly generous in my view) star also. The Orrery drops its star, and quite right based on the last meal I had there. I am surprised that Aiden Byrne did not get a star for his cooking at the Dorchester Grill, as surely his cooking is better than many currently starred places. The other place at the Dorchester (Ducasse) opened too late for the 2008 guide, or perhaps the inspectors are still saving up to eat there.
The only 2008 Guide remaining is France, which comes out at the end of February.