Grand Dining in Paris
Saturday, March 19th , 2022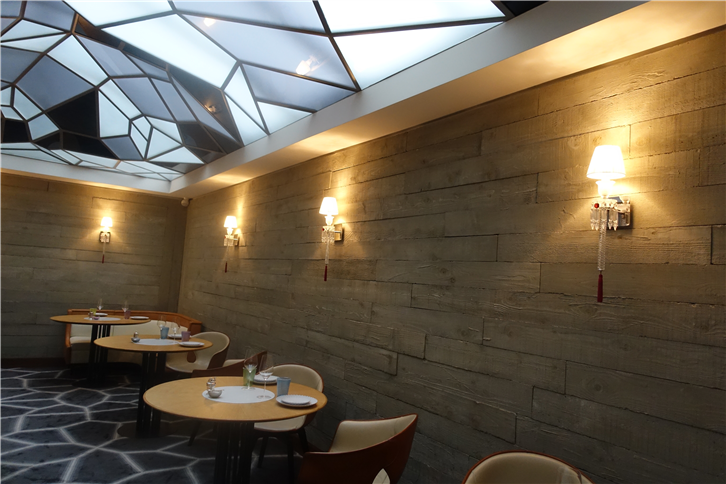 Plenitude is the flagship of the new luxury hotel Le Cheval Blanc in Paris, with fine views over the river Seine and prices to match. We enjoyed a very good meal there, the highlights being some genuinely top-notch desserts, though there was some fine technical cooking on display at the savoury stage of the meal too.
Le Grand Restaurant is the two-star Michelin home of veteran chef Jean-Francois Piege, one of the most respected chefs in France. Despite one rather lacklustre dish this overall was a lovely meal, with dazzling langoustines and a magnificent dessert, accompanied by some spectacular wines.
I also enjoyed a fine croissant at the classy patisserie shop Cyril Lignac. At a mere €1.50 this was considerably cheaper than my two main meals.