The Fields of Chelsea
Saturday, February 12th , 2022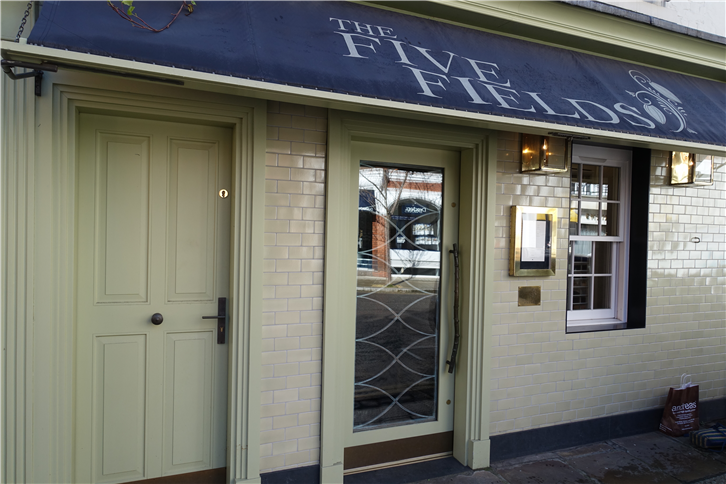 The Five Fields in Chelsea has held a Michelin star for several years now. The format is tasting menu only and the cooking is quite ambitious, with some fairly elaborate technical cooking for a one-star restaurant. We had a good meal, aided by some very nice front of house staff and some fine wines. The wine list here is unusually good, with markups that are below the norm in London, and with a few relative bargains up the list, with some classy wines actually below their current market price.
I also returned to the Ritz for my first visit this year, and unsurprisingly it was lovely, wildly better than the measly one Michein star it gets.
Talking of Michelin, the new UK Michelin stars will be announced on Wednesday the 16th February in an on-line ceremony.