The official Michelin France 2008 results
Thursday, March 06th , 2008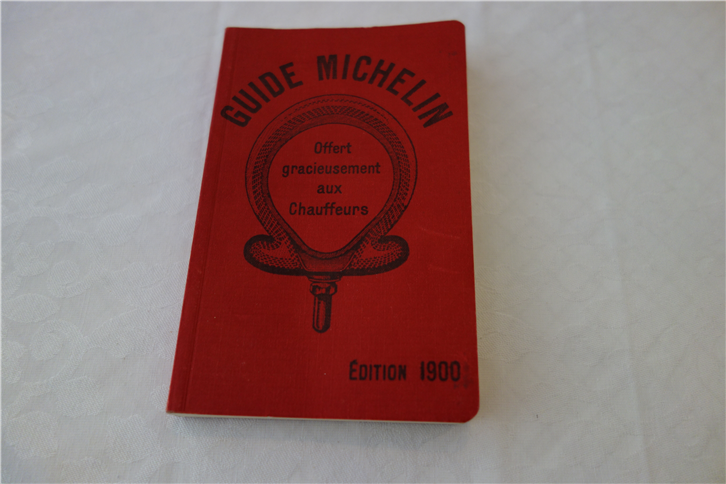 Grand Vefour has lost its 3rd star. This is an institution in France, and a restaurant that served Napoleon (it was founded in 1784), so no doubt this will cause some waves. Yet it should not in my view, as I was distinctly unimpressed with the cooking when I went. Decent food for sure, but not 3 star by a fair margin. It is good that Michelin has recognised this reality, as it has shown a reluctance to demote certain well known places, and seems to be going about it one at a time. Now if it ever has the courage to demote Georges Blanc (well below 3 star food in my view) then I will know that something really has changed in the mysterious world of Michelin.
Congratulations to seafood-oriented Le Petit Nice joining the 3 star ranks. This completes the Michelin guides for 2008, and there are 68 three star establishments now in total. 26 of these are in France. The full list of 3 star places can be found here. I have also updated the map of 3 star establishments.
In France there were eight new 2 star places, bringing the total to 68 in all. There are also 435 one star establishments, 52 of these newly promoted. Overall, then, a fairly quiet year for Michelin in France at the top end.