Along the Grand Trunk Road
Saturday, August 21st , 2021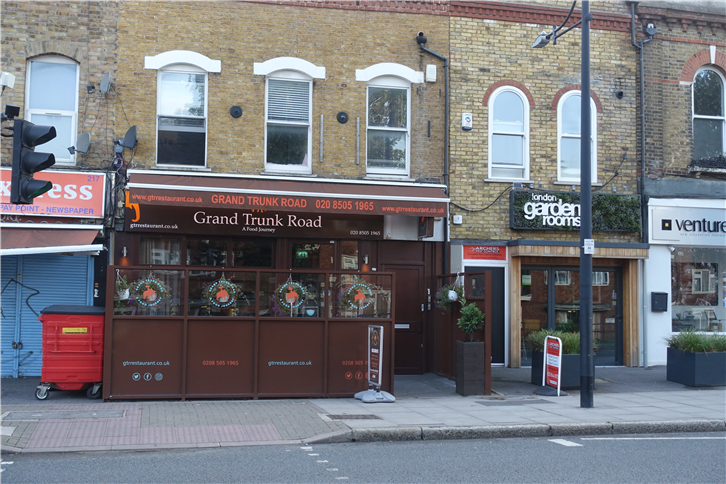 Sola, now with a Michelin star, continues to distinguish itself by using exceptional quality ingredients. This showed through at my latest meal, from the very large live langoustines, turbot fillet from a massive 11.7kg fish, kaluga caviar from top supplier N25 and Difference Coffee, with the Panama Geisha coffee used in a very pretty dessert. Few two or even three-star restaurants in the UK use ingredients at this level.
Grand Trunk Road, named after a famous trading route linking Calcutta to Kabul, is an Indian restaurant in Woodford that cooks the cuisines along that route, at least the section within India. The cooking was of a high standard and service was excellent, with the owner much in evidence running the front of house. This is certainly a star of Indian cuisine in east London.
We had another fine meal at Jamavar in Mayfair, where Surender Mohan's kitchen delivers some of the best Indian food to be found in the capital. Tandoori lamb chops were dazzlingly good at this visit, as were tandoori prawns and a number of other interesting dishes, such as morels with peas. Spicy octopus with corn is not something you usually see on an Indian menu, but that dish worked well too.