From Putney to White City
Saturday, April 01st , 2023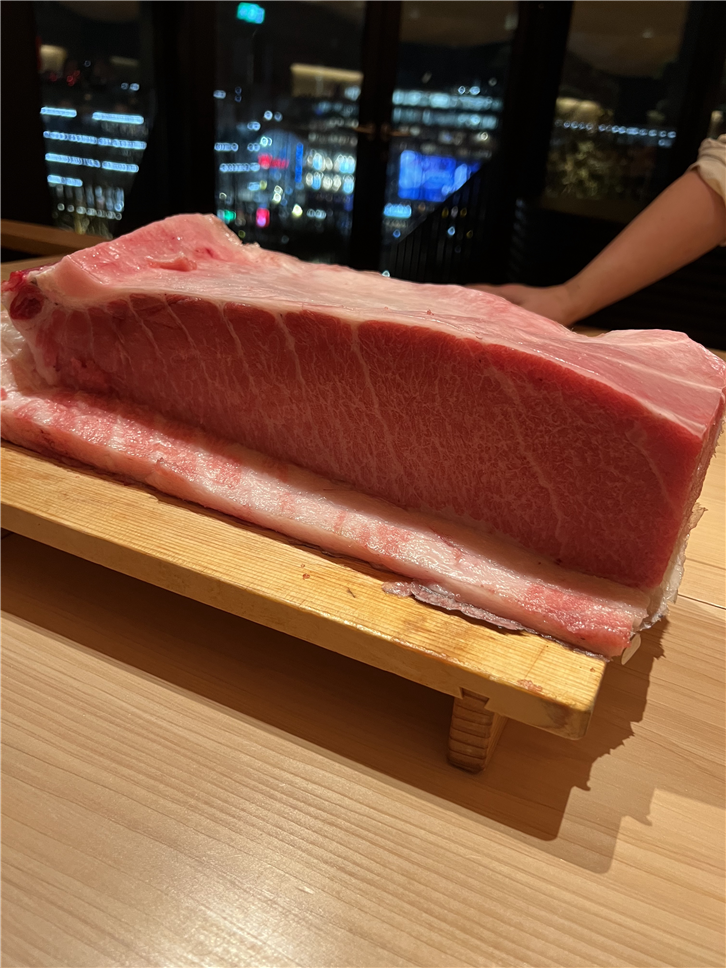 Cilantro is a fairly new Indian restaurant in Putney. I had a good meal there, with a particularly excellent aloo cholley starter, good chicken biryani and tasty gulab jaman. There are some things that could be improved, such as the joke wine list, which just has descriptions like "Chablis £58", but in general Cilantro seemed a very good restaurant that charged fair prices.
Endo at The Rotunda has been the best sushi place in London since it opened, and it remains one of the most difficult reservations to get in the capital. A dozen diners eat at a large counter in a penthouse overlooking the Westfield shopping centre. The sushi here is impeccable, with high quality rice and excellent seafood, mostly from Cornwall. The dishes that intersperse the sushi bites are less consistent, but there is an interesting sake selection and very welcoming front of house staff.
The Michelin UK guide came out, with remarkably little change. Two stars for Alex Dilling and the reopened Ledbury, and no change whatever at the three-star level. This is all the more puzzling given the French guide's decision to axe Guy Savoy in Paris. If Guy Savoy cannot hold three stars, where in the UK should?