An Outing to Kent
Saturday, April 02nd , 2022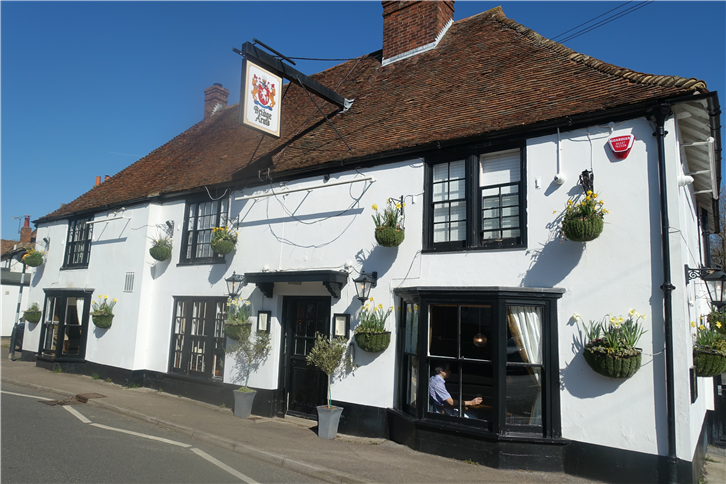 The Bridge Arms (pictured) is sister to The Fordwich Arms, and both have a Michelin star. It still has a pub feel but the cooking is classy, with several very well-made dishes featuring in the meal that we tried. Canterbury is fortunate to have two restaurants of this calibre.
Jin Da Thai is a local Hammersmith restaurant with a broad menu but featuring the cuisine of northern Thailand. It is a simple, family-run place but the flavours were vibrant and the prices very fair indeed. A lot of London Thai restaurants are underwhelming but this is the real thing.
Incidentally, The Bridge Arms is the 2,500th restaurant review published on my website, which has been running since the mid 1990s. Most restaurants are reviewed once (there are 1,929 different ones covered at present) but some places are reviewed multiple times.