A visit to Sydney
Saturday, February 17th , 2018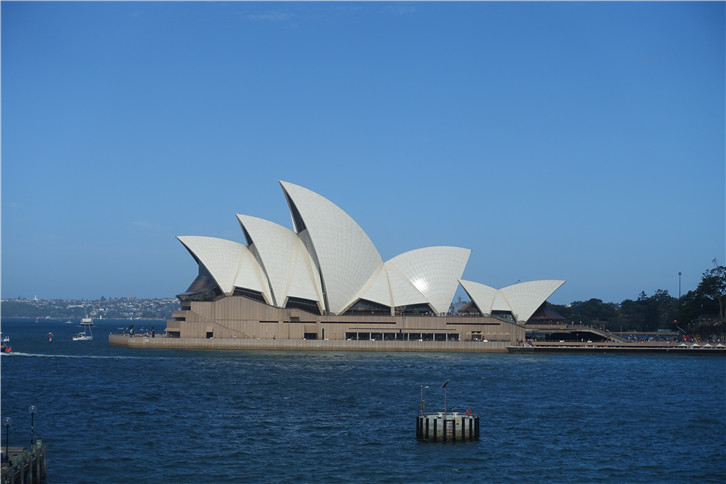 On the way back from New Zealand we stayed in Sydney for a few days. The culinary highlight was a meal at Sepia, one of the two restaurants in town with three hats in the Good Food Guide, the main local guide. This is a tasting menu only kind of place, with quite a bit of Japanese influence in the cooking. It was a quite a long evening but the service was excellent and the food was very good, excellent in patches. It was better than Quay, which I tried on my last visit here and is the other three hat restaurant in the city.
The other formal restaurant that we tried was Cirrus, a seafood restaurant that is one of the large clutch of 28 two hat restaurants in the city. This meal, by contrast was a major disappointment. The best dishes were merely pleasant, and we had to send a main course back; service was quite flaky too, and yet this was an expensive outing. Much better was Mr Wong, which served us some very enjoyable dim sum. We also enjoyed Golden Century, a less sophisticated Chinese seafood restaurant that is popular amongst chefs, and has a surprisngly good wine list.
Sydney is a fun city to visit, and we happened to be there on Australia Day, where they laid on a serious firework display in the harbour. Our next stop on the way back to London was Singapore, of which more next week.