Further Exploring the Tokyo Dining Scene
Saturday, October 31st , 2015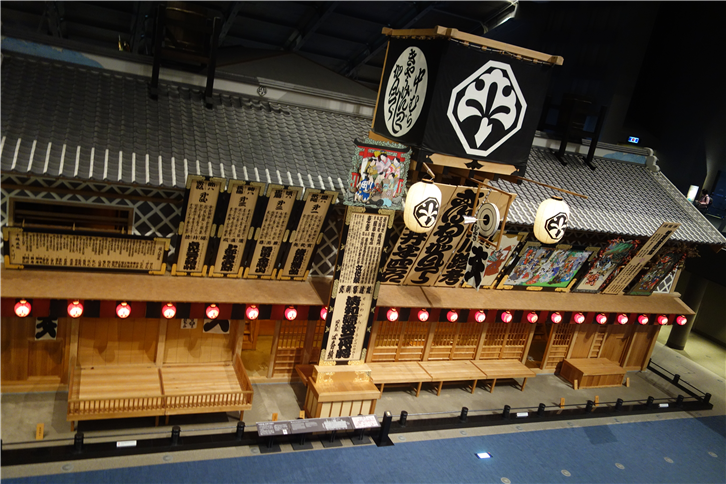 Tokyo has a dazzling array of restaurants, and the dozen that I visited on this latest trip (my ninth here in six years) barely scratch the surface of what is available. One of the most popular things for lunch is ramen, and the shop with perhaps the longest queues at present is Kagari, who are unusual in making chicken rather than pork ramen. Certainly the chicken had excellent flavour, and although at the end of the day we are talking about a bowl of noodle soup, this was certainly a very good bowl of noodle soup, and cheap to boot.
Another food from the less luxurious end of the spectrum is tonkatsu, pork that is breaded and deep-fried. The pinnacle of tonkatsu is to be found at Katsuzen, the only tonkatsu restaurant granted a Michelin star. A charming family-run place, a lot of attention goes in to the detail here, from the sourcing of the pork to the home-made breadcrumbs. Even a side salad here was genuinely excellent.
I tried two emerging sushi restaurants with young chefs, both of whom happen to speak quite good English (still something of a rarity in Japan). Sushiya is tucked away down an unpromising alleyway but serves excellent sashimi and sushi. The chef has some quite innovative touches and the tuna in particular was top notch. Sushi Tokami was also very good with a particularly impressive Pacific sardine and excellent sea eel sushi, as well as superb tuna.
Florilege was a most enjoyable experience, a Japanese/French fusion restaurant in Shibuya. Customers perch at a counter looking down at an open kitchen, and enjoy a tasting menu that involved a lot of technical skill. Innovation was shown in a pile of Japanese tea leaf ash concealing a baked sweet potato, but the kitchen team showed they could cook classically too with a guinea fowl main course. The staff that we encountered were delightful, and if you are in Tokyo and want to try and up and coming restaurant then this one fits the bill.
Makimura is the only three star addition that Michelin handed out last year in Japan. Nine miles south of central Tokyo in Shinigawa, it serves traditional kaiseki cuisine: a multiple course tasting menu based on the most seasonal of ingredients. Some of these can be pretty exotic, such as olive flounder and its sperm sac. Others are more familiar, and fried squid was ultra-tender, as was abalone steamed for five hours. Overall I didn't think Makimura was really in the league of the top kaiseki restaurants of Kyoto and Tokyo, but it was certainly a pleasant experience and at a fraction of the price you would pay at a grander place in Kyoto, such as the courtly Kitcho.
As ever, I was sad to curtail my visit to Japan, where the people are extremely welcoming to visitors, the streets are spotless and the trains run on time to the second. The sheer depth, variety and quality of restaurants in Tokyo is remarkable; it is a great food destination. One non-food place to visit is the Edo museum, which as well as art exhibitions has impressive displays of Japanese life in an earlier era, including a full-size reproduction of a theatre (pictured).
The Michelin Chicago 2016 came out. No change at the top, and a new two star in the form of Acadia. Chicago has 2 three star restaurants, 3 two star places and 17 one stars.