I venture to Newbury
Saturday, September 24th , 2011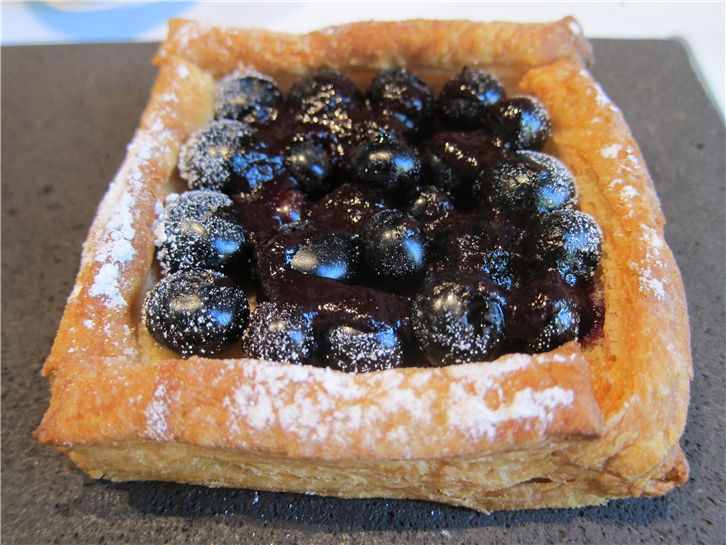 The Yew Tree Inn, in an attractive a 17th century building near Newbury, recently went through a change of ownership and chef, with Nick Bevan now behind the stoves. Despite the name it is more restaurant than pub, with ironed white tablecloths. This suggestion of formality did not translate into the service, which was really inept. Fortunately the kitchen was in safer hands, and a steak pie in particular was very good. Otherwise the cooking was generally competent, and although not of a standard to merit a lengthy journey, it is a good dining option if in the area.

The Regency Club (hat tip to Alok and also Nigel for the suggestion) serves authentic north Indian cuisine in a pub-like setting in Queensbury, an area that these days feels almost like a small version of Southall, with a concentration of Asian shops, restaurants and businesses. This is casual dining, but the spicing was good and the dishes well made, especially some excellent naan bread; it is extremely fairly priced, and definitely worth a look if you are in this part of the world.

The Bleeding Heart is a wonderfully named restaurant on the edge of the City. Its basement setting is cosy but the food on my visit was no more than adequate, and there was a real problem with the dessert. I was having the cheap lunch, but prices a la carte are quite steep given the level of cooking that I encountered.

I had another most enjoyable evening at Cambio de Tercio, which for me is the best Spanish restaurant in London. I particularly liked a simply dish of sardines and grapes, while more technically elaborate dishes such as crisp cod and fried sardine bones wrapped in rice with Romesco sauce also worked well.

I notched up my tenth visit to Hedone this week. As well as the high quality fish (turbot in this case) which is a trademark of the place, I tried their blueberry tart (pictured) for the first time. This had really impressive pastry, showing some serious technical skill in the kitchen. The restaurant is already making some culinary waves in the London dining scene, showing the quality of ingredients that can be obtained in the UK if chefs put sufficient effort into sourcing, rather than just picking up the phone and accepting what their usual suppliers end them.