From Las Vegas to Wales
Saturday, June 25th , 2011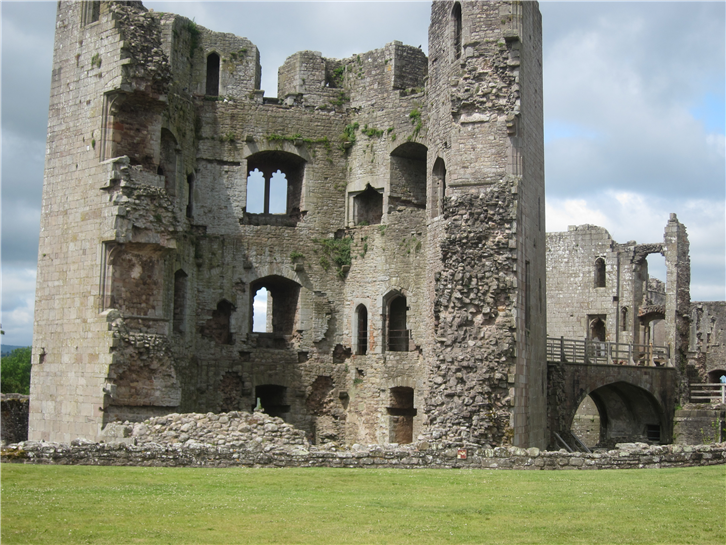 On a short trip to Las Vegas I decided to eschew the wildly expensive outposts of famous chefs, which often seem aimed at people on expenses who won't necessarily return, and went off piste, or at least off the main strip of Las Vegas. I tried the Lotus of Siam, which has a strong reputation, and certainly seemed to serve quite authentic Thai food, much of it from the north of Thailand. As a bonus it had 38 pages of German wines, which are one of my favourites. The cooking itself was pleasant but hardly striking, but the place is reasonably priced, so if you set your expectations at sensible levels you will have a decent time.
Better was Aburiya Raku (hat tip to Ali for the suggestion), a Japanese grill restaurant tuning out genuinely good grilled food with considerable skill. The menu format is one of little dishes, so you can try plenty of things even as a lone diner, and prices are extremely fair. I was the only westerner in the place when I went, and it was deservedly packed out. I would highly recommend this if you are in Vegas.
After that I headed off to that other symbol of decadent living and hot weather, Wales (Raglan Castle pictured). It began well with an excellent old-fashioned meal at Tyddyn Llan, where Bryan Webb demonstrated the same skill that he did at Hilaire in London many years ago (which used to be a regular haunt of mine). This meal featured good produce, well cooked, with sensible, appealing ingredient combinations.
Ynyshir Hall showed more technical cooking, but what arrived on the plate was generally very good. The meal for me was marred by some truly aloof service as only the French can do properly, exacerbated by the dishes arriving at an agonisingly slow pace. This was a pity as the cooking itself was capable.
The Crown at Whitebrook was also of the more formal style of service, and produced a rather mixed meal, with a couple of really good dishes but also some distinctly less good ones, which was a little surprising given its Michelin star.
I really enjoyed the food at The Hardwick, where Steve Terry no longer teases out fancy Michelin-style food but instead concentrates on superior pub food with top quality produce and big flavours. It was so good we went back for a lunch, and we thoroughly enjoyed dish after excellent dish of simple, but really well made food. I would heartily recommend The Hardwick if you are ever in South Wales.