Further Food Adventures in Tokyo
Saturday, September 21st , 2019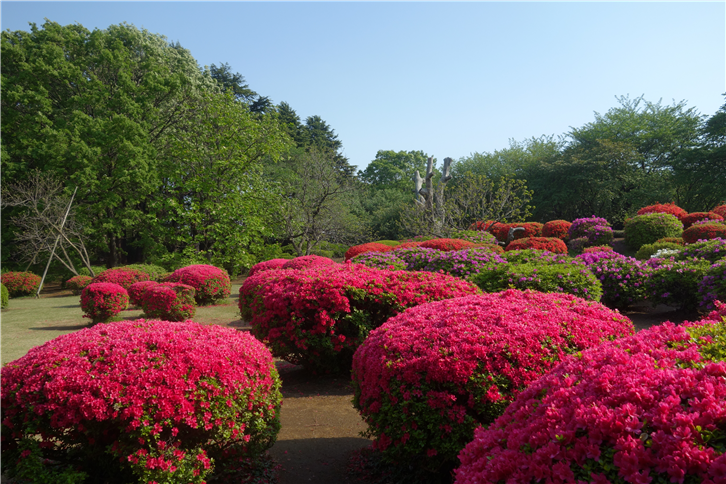 The sushi restaurant Sugita is currently rated number 1 in all of Japan, not just for sushi, but top of all restaurant categories. This makes it a tough reservation, but is worthwhile persevering with. At this level in Japan the standard is high, with for example Sushi Saito and Sushi Arai clearly of a similar standard. Part of the appeal is that Mr Sugita himself is very personable and welcoming, which not all sushi chefs (such as Sawada, let alone the actively hostile Jiro) are. A less prestigious but also excellent sushi restaurant is Kanesaka in the Ginza, which again has a very friendly sushi chef, in this case one who speaks good English.
Kimoto is a kaiseki restaurant that has relocated from Kobe, and is notable for its remarkably high prices. Although the restaurant has a pretty garden entrance, I was not especially taken with the food, except for a particularly good eel and sansho pepper dish. Otherwise it was fine, but this is a lot of money for somewhere that serves a single turnip as a course.
Dal Matto is a casual Italian restaurant of little note. Better for Italian is K+, a friendly place that serves very good pasta. If you are in the food for something Italian then you can also enjoy excellent pizza at Pizza Studio Tamaki in Roppongi, the second and newest branch of Tamaki.
The Singapore Michelin guide came out. This promoted the excellent Les Amis to three stars, along with Odette. There are now four places with two stars, and 37 with one star.