Visiting Copenhagen
Saturday, April 28th , 2018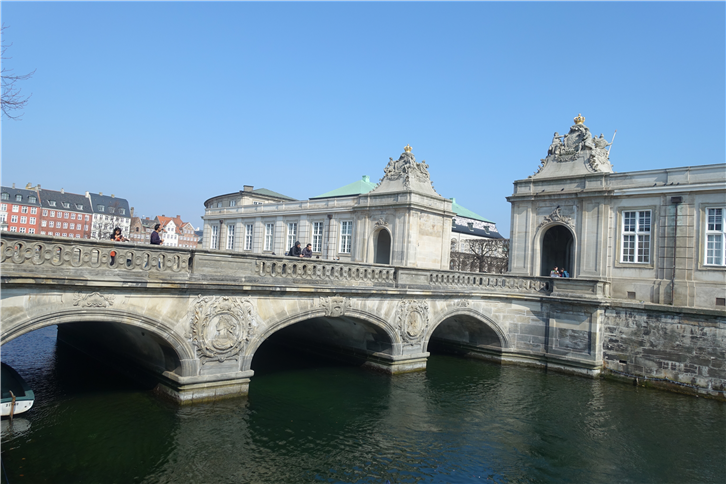 Daniel Berlin is set in the Swedish countryside in the far south of the country, much closer to Copenhagen than Stockholm. The restaurant has a considerable emphasis on local produce, and produced some very good dishes over a lengthy tasting menu. The staff that I encountered were excellent, and although this is a bit of a trek to reach, it had a lot to recommend it.
Sollerod Kro is a little north of Copenhagen and is more traditional than many of the fashionable Danish restaurants in the capital, though its menu definitely had a Scandinavian feel to it. Its manager was an excellent host and knew his way around the genuinely top-notch wine list, which was particularly strong in the wines of Burgundy.
Noma 2 is the new version of the wildly successful original, now relocated to vastly larger premises with all sorts of kitchen facilities. The seafood menu that I tried had some good dishes but was also quite challenging in places – you don't see sea cucumber gonads on too many menus. Although everything was very prettily presented and the seafood was as fresh as good be, not all the dishes seemed to me to work particularly well in terms of flavour and balance. The trouble is that at these prices everything really should work pretty much flawlessly. Given the marketing momentum of the restaurant, doubtless it will flourish regardless of the concerns of any pesky doubters.
Whilst in Copenhagen I also enjoyed a light lunch at a restaurant called Gammel Mont, which has a solo chef in the kitchen. It turned out that the restaurant is very shortly to close and move into larger premises with a team of chefs, so it is pointless to review it, but I was impressed by the chef Claus Christenson, a larger than life character who cooked a really excellent classic Dover sole dish.