In and around London
Saturday, July 25th , 2015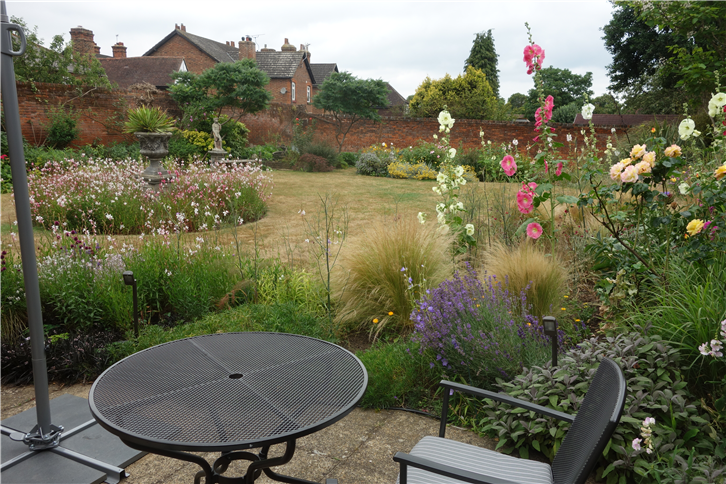 Surrey is lucky to have Drakes at Ripley, where Steve Drake delivers enjoyable and carefully made dishes. A crab dish with parsnip and spices was the star dish of the meal that I tried, flavours carefully balanced and the crab of very high quality. Others worked well too, such as pigeon with sweetbread and cherries. There is a reason why the restaurant has had a Michelin star for a decade.
Sixty One in the Montcalm Hotel is not somewhere that pops up on social media, but I have had some good meals here. The chef has a solid classical training and they go to the trouble of making their own bread, which to me shows that they care. The star dish on this visit was very enjoyable Cumbrian chicken with miso and pickled cucumber, with a coffee desert working well too. On this occasion not all the dishes worked so well, which to be fair was also true to an extent for my prior visits. If they could improve consistency across the menu then I think they will become better known, as the best dishes are very well made.
I tried my first dinner at Bonhams, which usually opens only on weekday lunches but has recently dabbled with opening on Thursday nights. Gnocchi with vin jaune sauce showed off the technical skill of the kitchen, but all the dishes throughout the meal were consistently good, and the bread is superb too. The wine list is a delight and service is charming: do yourself a favour and get yourself to Bonhams, by some margin the best new opening in London this year.
The Brilliant has been a regular haunt of mine for over two decades. Located in a somewhat obscure part of Southall it has expanded more than once over the years but the Punjabi cooking has remained the same. It caters mostly to Asian families with portions to match, but they will wrap up any food that you cannot finish. I often have one of the chicken starters (such as jeera chicken) but this time tried a chaat, which had plenty of tamarind and a good flavour balance. The curries here have bold spicing and plenty of flavour, and they even make romali roti, which is tough to find in London. With drinks and enough leftovers for another meal the bill still only came to £25 a head.
Even cheaper is Diwana Bhel Poori, the Drummond Street institution that I have been frequenting since I moved to London n 1983. The bhel poori itself is a case study of balanced flavours, with just enough sweetness from tamarind and sourness from vinegar blended with the spices. Aloo papri chaat is excellent here, and the samosas are generously filled and served with a spicy tomato sauce. The snacks are the stars here, and if you stray too far off these into more "normal" curries then the food can be quite ordinary, but if you order carefully then you can eat genuinely well for barely a tenner a head.