Bob Bob Cite Opens
Saturday, June 15th , 2019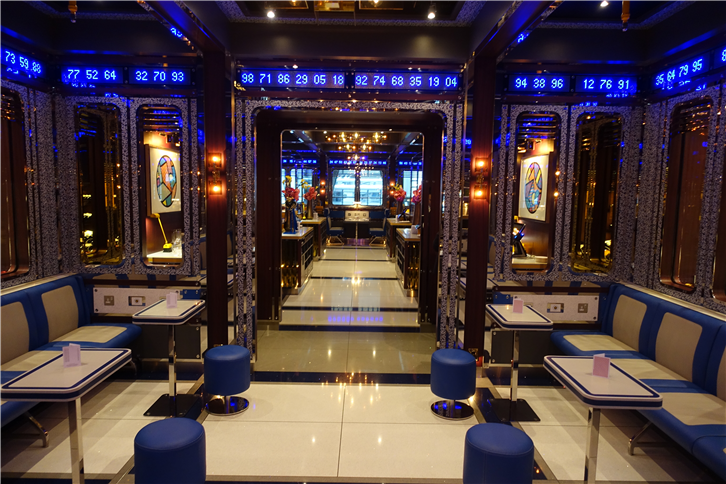 Da Terra is the successor to Typing Room in the old Bethnal Green town hall. It is a tasting menu only format, the chef having some molecular gastronomy roots that show up in the cooking, which is hard to categorise other than being modern European. Although this is not usually my favourite style of cooking, I was impressed with the food here, with several very classy dishes. It is not a cheap night out, and there were worryingly few customers on a Thursday night, but the food was very good and I hope that it does well.
L'Oro di Napoli is a Naples style pizzeria in South Ealing, which in my opinion produces some of the best pizzas in the capital. The base of the pizzas is superb: soft, elastic and lovely to eat, the proper wood-fired oven gently charring the rim of the pizza, the cheese bubbling away as it is served. There are plenty of good quality pizzas in London these days, such as that of 50 Kalo de Ciro Salva and the long established Santa Maria, but this is as good as any.
Bob Bob Cite (pictured) is the much anticipated sister restaurant on Bob Bob Ricard in Soho. Complete with the signature "press for champagne" button in each booth, this is a French brasserie on steroids, serving classic dishes like steak tartare and French onion soup, but in a much flashier room than any brasserie. You can see how flashy from the review photos, but £25 million was the fit-out cost and it certainly looks the part.