A Trip to Barcelona
Saturday, August 05th , 2017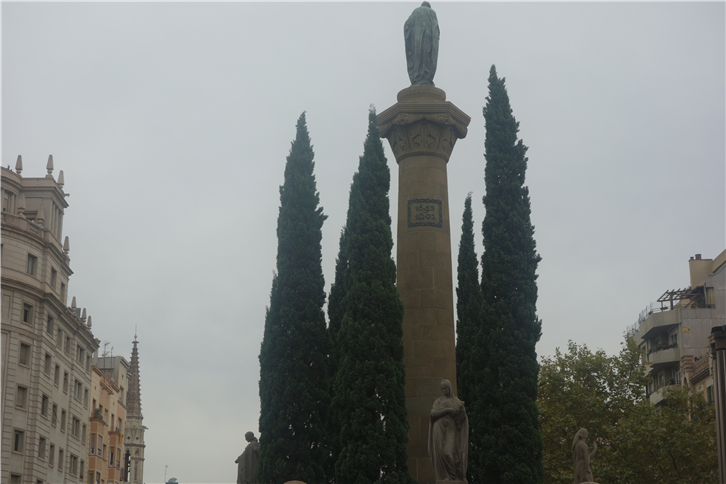 The latest three star Michelin restaurant in Europe is Lasarte in Barcelona. In a smart hotel, the service was lovely but the food was a long way off three star level. The nibbles were quite good but the meal steadily declined as it went on, and averaged a one star level (the very well-travelled diner that I went with thought that I was being too kind in this assessment). This continues a trend. In the last few years Michelin have added the following three star restaurants in Europe: 1947, Lasarte, Maaemo, Geranium, Cheval Blanc, Kevin Fehling, Bouitte, Uberfahrt, De Leest, Reale, DiverXo and Assiette Chamepnoise. Out of those twelve restaurants, I have scored 19/20 or 20/20 (my "proper 3 star" level) to just two of those, a dismal hit rate. Don't even get me started on the newer 3 stars in Hong Kong, Seoul or the USA. What is particularly odd is that it is not as if there are no candidates. Just in France consider Sa Qua Na, Guy Lassausaie and Les Crayeres, amongst others. All these are operating at 3 star level for me.
Whilst in Barcelona I also went to Espai Kru, a seafood restaurant that is one floor up from its older sister Rias de Galicia. The latter mostly serves cooked food whereas Espai Kru mostly serves raw food. The quality of the seafood at Espai Kru was impressive, with top notch lobster tartare, excellent razor clams and capable sashimi.
I also tried Tickets, the Albert Adria venue that offers modern tapas. Although some dishes are from the El Bulli era, most were not conspicuously molecular in nature. The best was a delicious kim chi crispy octopus, along with a pretty crab and avocado dish. The tapas here is technically impressive, and the best of it was very good indeed.