Best Meals of 2019
Saturday, January 04th , 2020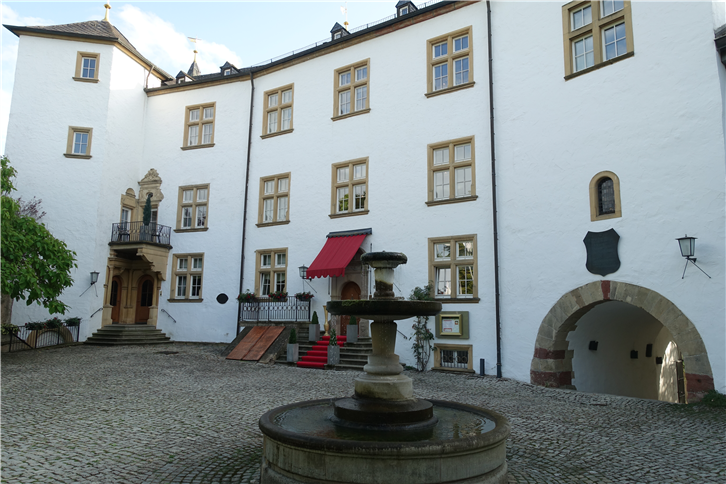 The week between Christmas and New Year is not a great one for restaurant reviewing, with many places taking a break and new places only opening this week if their builders really screwed up. Over the course of the year I travelled quite widely, and a few readers have asked about my best meals of 2019.
The very best of this year for me were remarkable meals at the recently relocated Troisgros, along with a dazzling dinner at Christian Bau's restaurant Schloss Berg (pictured) in Germany, which is surely producing some of the best food in the world right now. I also had a great time at Les Pres Eugenie, where Michel Guerard is still in the kitchen every day at the tender age of 86.
Close behind this trio were terrific meals at Waldhotel Sonnora in Germany and l'Osier in Tokyo, along with the impressive Le Clarence in Paris. Honourable mentions go to Sushi Sugita in Tokyo, Takao Takano in Lyon, Single Thread in California, Luca Fantin in Tokyo and Steirereck in Vienna, as well as several fine meals at The Ritz in London.
I'd like to take the opportunity to wish you all a very happy New Year – happy eating!