My First Restaurant Review Post Lockdown
Saturday, July 11th , 2020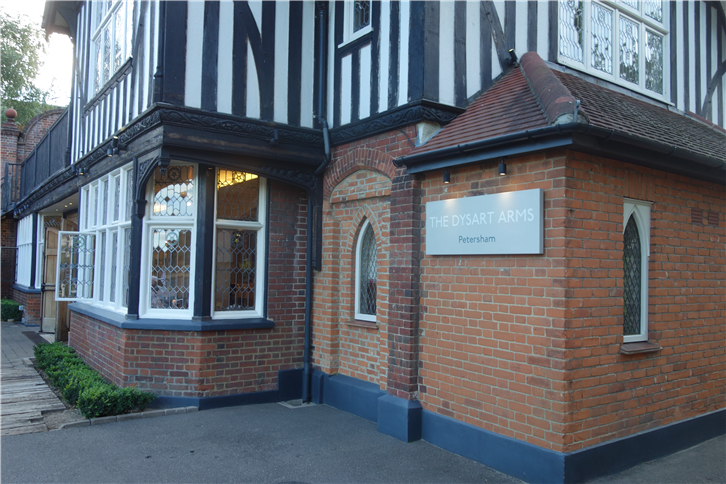 This was the first restaurant visit that I have been able to make since the UK government imposed a lockdown on the industry in late March in response to the coronavirus pandemic. From 4th July restaurants have been allowed to reopen for sit-down dining, though many are waiting a bit before they open their doors. There are over 40 pages of government guidelines for business to absorb and follow, though since these are guidelines rather than legislation, I imagine that responses by different restaurants in terms of precautions will vary quite a bit. I describe my initial experience at the beginning of my first review, and if you are interested you can read about how another restaurant, Le Gavroche, has been approaching safety in these Covid-19 times.
The Dysart is an old favourite of mine and was a natural choice for my first restaurant meal for over a hundred days. I know that the owners have been taking the precautions seriously, and The Dysart is blessed with acres of space, so tables are already widely spaced out. It was lovely to be back in the restaurant saddle, I have to say.
I will gradually start venturing out to other restaurants as they reopen, bearing in mind how they appear to be adapting their practices to a post Covid-19 world. Some people will feel more comfortable than others in dining out at present, and will proceed at a different pace, and some may decide to just wait and see, and continue eating at home for now. There is no right and wrong here: you need to reach a decision on dining out that reflects your own level of personal risk assessment. Whatever you decide, stay safe.