An Outing to Lancashire
Saturday, June 05th , 2021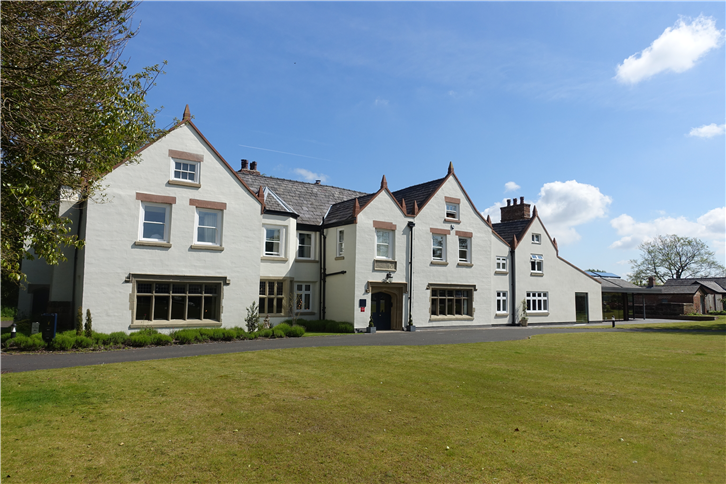 Having been confined to Chiswick and its environs since October, it was nice to get out into the countryside for a few days. We stayed at Moor Hall, a five-acre property set in a listed 16th century manor house, which has two restaurants. Moor Hall itself gained two Michelin stars in just two years of operation, and continues to show well. All the herbs and most of the vegetables are grown on the grounds, and there were some excellent dishes delivered, especially a lovely eel tartlet and a terrific beef tartare. The rooms, inicidentally, are very comfortable and the house has five acres of attractive gardens and grounds.
The Barn is the casual sister restaurant of Moor Hall, and was impressive. The quality of the ingredients and the cooking was high, even if the food was simpler than at the flagship restaurant. A pea starter was particularly good, as was line-caught sea bass, Service was charming and I can easily imagine this place getting a star of its own at some point.
Next week I will be reviewing two high end London restaurants.