Munching in Munchen
Saturday, March 31st , 2007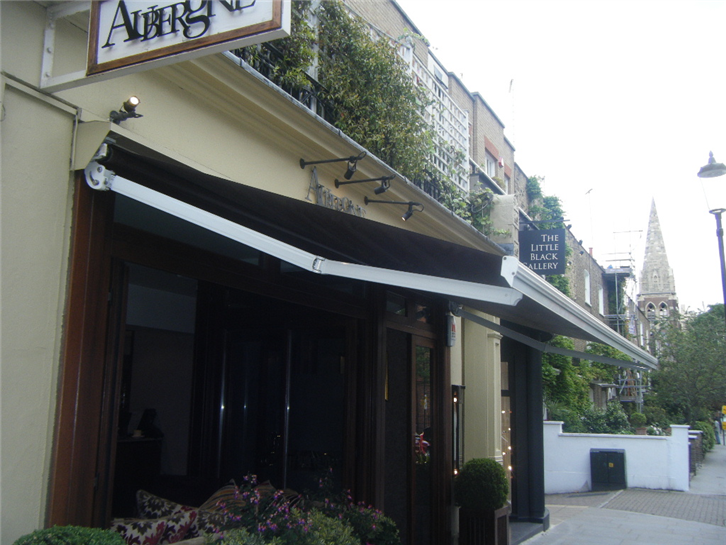 Last night I had a superb meal at Konigshof in the centre of Munich. See the review for details but it was a lot better than its one star in the Michelin would suggest. Its 18/20 in the Gault Millau is much more like it. The German Michelin inspectors certainly seem like a tough bunch, as this meal would compete with virtually any restaurant in London and for me was a comfortably two star experience.
The contrast with a lacklustre meal at the one star Aubergine in Fulham could not be much greater. Although some dishes were fine e.g. aged fillet of beef was 6/10 level, there were worrying slips. My companion´s lamb was somewhat overcooked despite him askling for it rare, and the vegetables with this dish were simply soggy, the kind of thing you might have expected twenty years ago. Overall I could at best assess this as 14/20, which is just not on given the high prices.
I had a better time at old favourite the Brilliant, which now has a couple of new delicate chicken starters in addition to the regular menu. As ever, methi chicken was a complex and delightful dish, while the new romali roti bread was superb.
I had a strange experience at Xich Lo, the Vietnamese restaurant in Smithfield. The restauarnt closes at ten p.m. to new diners and I made a reservation for after the ballet at Sadlers Wells, duly arriving at the door of the restaurant at 21:45. The look of abject horror on the part of the four waiting staff could hardly have been greater if a team of health inspectors and immigration officials had turned up. They were slumped around the reception desk while the kitchen staff were literally having a sing song, and it soon became apparent that the owner/chef had a night off.
We were totally ignored while they chattered away to each other, as clearly we had spoilt their chance for an early night (there was just one other table of diners still left). It was only after I pointed at the reservations book that they grudgingly acknowledged that they were obliged to serve us. The food was less good than my last visit though still OK, and we were served both courses and the bill within 45 minutes. I am sure the owner would have been mortified if he had witnessed this scene, but it just goes to show how the mice can play when the owner is away.