Chez Bruce Revisited
Saturday, November 25th , 2017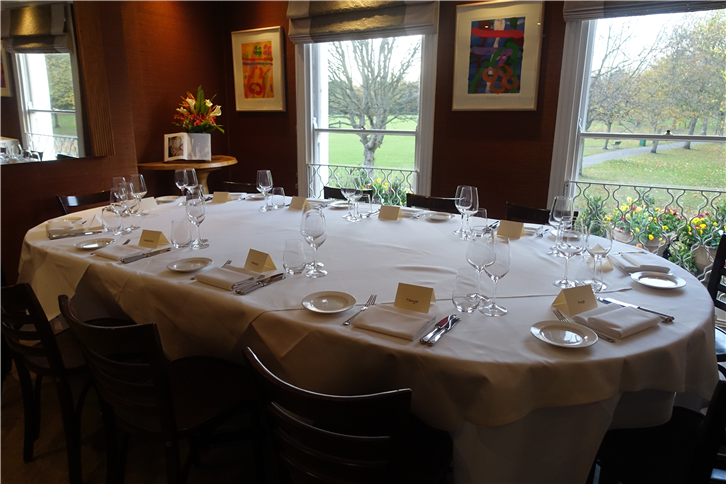 Chez Bruce is a south London institution and the former site of the legendary Harveys. It is a very reliable restaurant, and at this latest visit served some very enjoyable dishes. It is blessed with an unusually good wine list by London standards, and the staff were capable and friendly. This is a very solid restaurant, and one that thoroughly deserves its Michelin star.
This week I also enjoyed an excellent dinner at The Ritz featuring white truffles and some fine Italian wines from the Ceretto vineyard. I also tried the six-week pop-up at Browns Hotel in Mayfair, featuring the cooking of Heinz Beck of 3 Michelin star Pergola in Rome. Fans of the late lamented Apsleys will be pleased to know that the chef actually doing the cooking here day to day is Heros de Agostinis, who was head chef at Apsleys.
The 2018 Michelin guide to Spain and Portugal came out. There were two new three star places. One was the very capable Abac in Barcelona, the other Aponiente in Cadiz, whose chef Angel Leon specialises in obscure seafood. There were also five new 2 star places. Spain now has 11 three star restaurants and 25 two star places. There was almost no change in the Portugal guide, with the same five two star restaurants as last year.