The Ups & Downs of Chicago Dining
Saturday, July 04th , 2015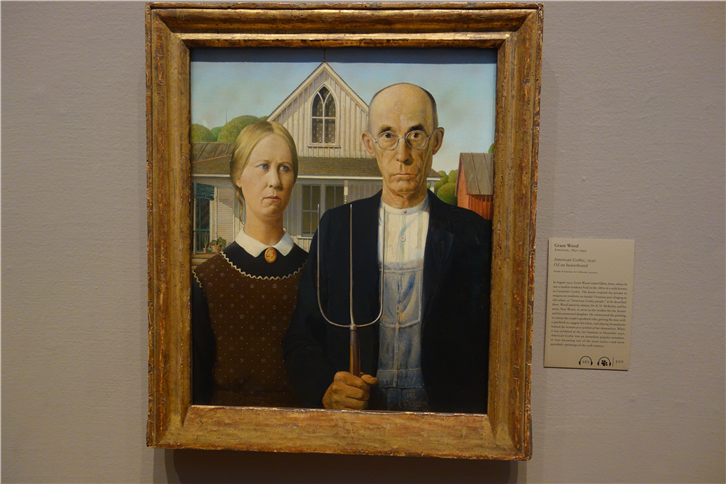 Of the casual restaurants that we tried, Nico Osteria was a wildly successful vaguely Italian restaurant with a lively bar, nice food and terrific service. Even better was Girl and the Goat, serving modern American food in a casual pub-like atmosphere, though again the service was remarkably slick given all the bustle. The food here was simple and excellent, with dishes like cauliflower with pickled peppers roasted in a wood oven particularly enjoyable. Fat Rice offers food vaguely inspired by the cuisine of Macau, and was harmless enough though the breathless accolades it has attracted in some food press was baffling based on what we ate. Shanghai Terrace served downright disappointing Chinese food in a smart hotel setting.
Next is the casual sister of Alinea whose menu rotates to a different theme every few months. This one was "tapas", and although the dishes were generally well made this was just pleasant tapas at a price that would buy you a week of eating similar food in San Sebastian.
Sixteen has recently been elevated to two stars by Michelin, but based on the meal that we ate this is a baffling assessment. There was a good risotto and a pleasant crab salad, but we had to send one dish back, and I was tempted to do the some with one of the desserts. Throw in surprisingly amateurish service and all you are left with is the nice 16th floor view.
Grace is the latest three star restaurant in the city, and although it is certainly an improvement on Avenues, the meal here was pleasant rather than dazzling. The best dishes were very enjoyable, such as a crab starter and also a squab with sunflower seeds and beetroot, and the service was genuinely excellent.
Alinea produced another superb meal, in a different league entirely to any other food this week. It is the kind of modernist, complex cuisine with lots of knowing references and culinary trickery that can so easily result in an annoying mess. Yet Alinea somehow manages to pull it off, with dishes such as the "truffle explosion" simply delightful, and a very impressive octopus dish highlights of a very successful tasting menu.
The high end dining scene is Chicago seems unusually volatile. Since my last visit the excellent (now ex) three star restaurant L20 had folded completely, as did the very enjoyable Ria. Alinea remains the constant, and pretty much the only reason to make a special journey to Chicago for food. Other than that, Girl and the Goat was the most enjoyable meal of the week for me. Overall the dining scene has plenty of pitfalls for the unwary, and can leave you feeling rather like the couple (pictured) in the iconic Grant Wood painting American Gothic, hanging in the gallery of the Art Institute of Chicago..