Coasting
Saturday, August 30th , 2014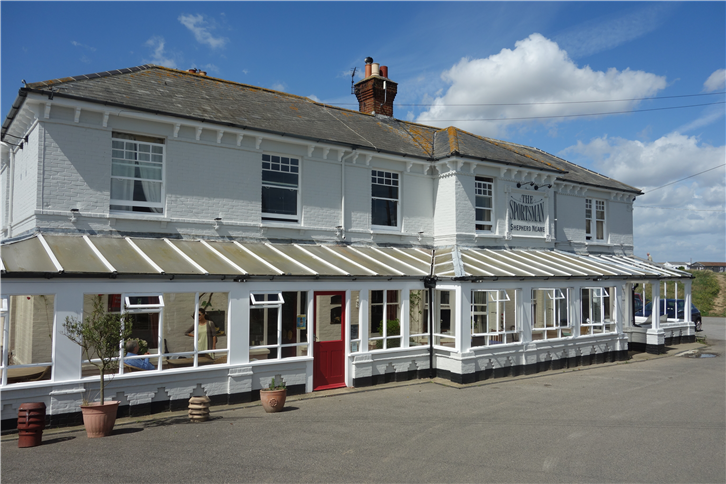 Wormwood in Notting Hill has a chef who previously worked at Sketch, serving Mediterranean dishes. It served modern "tapas" style courses, some quite technically challenging and with unusual ingredient combinations. These mostly work well, though there was one dish that was flawed at our dinner. However, service was unusually good and it is a relaxed, welcoming place. As ever with this format of food, the bill ends up just a bit higher than you expect, not helped by an interesting but pricey wine list.
Umu is the only Japanese restaurant in London with a Michelin star other than the absurdly overpriced Nobu and its sibling, Michelin having overlooked the superb Sushi Tetsu (maybe, like the rest of us, they just cannot get a booking). Umu's most recent chef has made much more of an effort to source ingredients locally, building up relationships with fishermen in Cornwall who can supply fish of the quality necessary for sushi and sashimi, including teaching them to kill the fish using a Japanese technique called "ikejime", which is more humane and keeps the flesh fresher than the usual method used over here. I had a fairly simple lunch there this week, but the chef is actually a kaiseki chef from Kitcho, so can deliver much more elaborate food than a bento box. Prices are high but then this kind of food is costly to produce, and the service is silky smooth.
Briciole is a little café/restaurant in Marylebone serving simple Italian dishes. The atmosphere is casual, and this is not somewhere to come for elaborate service, but the dishes are well-made, the prices low and the wine list interesting. At this meal a tagliolini pasta was particularly well made, and the restaurant is excellent value.
The Sportsman (pictured) is one of my favourite restaurants in the UK. Located on a desolate stretch of the Kent coast, its deceptively simple cooking takes local ingredients to a new level, with pork from the farm next door, vegetables from the garden and salt from the nearby beach. The place has recently had a lick of paint and no longer looks as if it is about to fall down, but the cooking is as enjoyable as ever. From the excellent red onion focaccia to the red fruit dessert and pretty much everything in between, The Sportsman is a delightful place at which to eat, its cooking based on top notch ingredients rather than cheffy trickery. It is well worth the excursion from London.