A Visit to Cork
Saturday, July 01st , 2023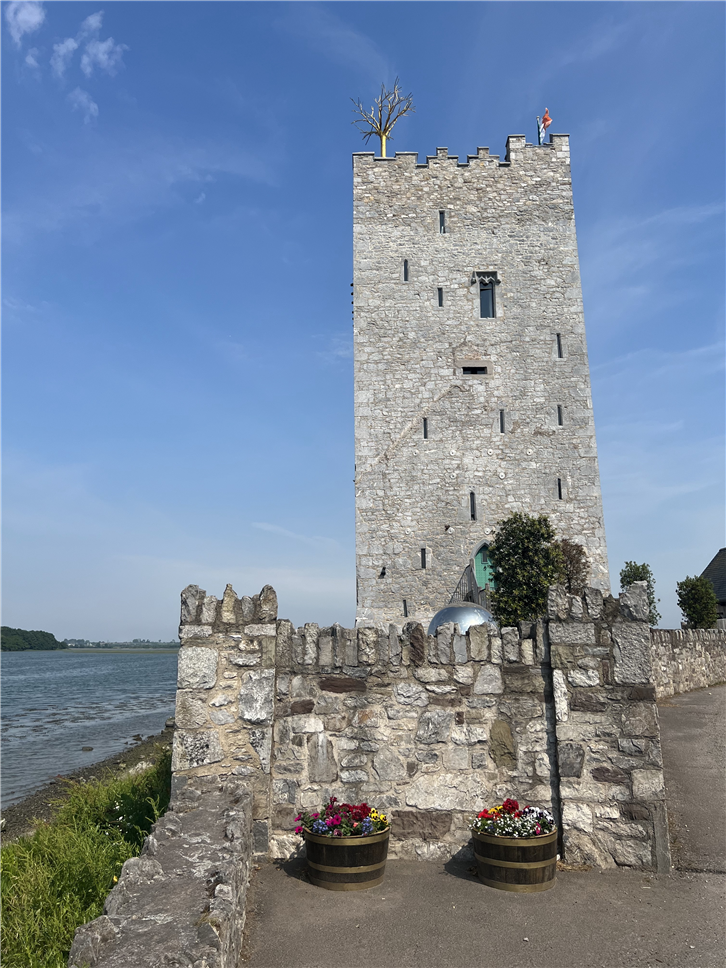 Terre is a fine dining restaurant in a resort hotel in the countryside, the tasting menu having some very good dishes in what was quite a theatrical dining experience. The staff that we encountered were particularly good, and the restaurant easily deserves its Michelin star.
The Cliff House is a restaurant with some culinary history, with the kitchen now in the safe hands of Tony Parkin. The setting is spectacular and we enjoyed a lovely meal here, with high quality ingredients including some shellfish caught within sight of the dining room. The chef has a penchant for use of spices, which appeals to me, and he does this very well, all while respecting the flavours of the local produce.
Quinlan's Seafood was a bustling place in the centre of Cork, producing some pleasant fish and shellfish dishes and having quite efficient service. It clearly has found its market judging by how very busy it was on a Monday night.
Gallaghers is a gastropub that we went to after another reservation fell through at short notice (not one but two places cancelled on us due to staff shortages). It was a basic enough place serving quite a good beef pie, though service left something to be desired.
Cork is a pretty city and the countryside and coastline nearby is very attractive. The photo in the blog is a little castle (now a residential property) near Cobh, a pretty coastal village about an hour from Cork. If you fancy a jaunt then you can fly to Cork direct from Heathrow on Aer Lingus.