Hamming It Up in West Hampstead
Saturday, February 09th , 2019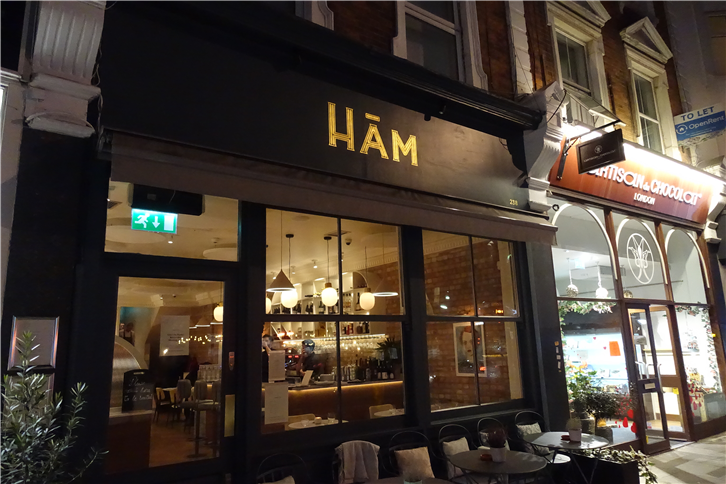 Ham in West Hampstead was a nice surprise in an area not overly blessed with good restaurants. The modern British menu avoided hipster excesses, and served a particularly good chicken liver parfit and an excellent dish of noodles in a spicy prawn broth. This is an excellent neighbourhood restaurant.
The Crown in Chiswick is one of a growing group of gastropubs overseen by Henry Harris. It was already full just four days after opening, and although the savoury dishes were rather uneven in standard, the desserts were excellent and prices were fair.
I had my 74th meal at Hedone. Over a long tasting menu there were some real highlights, such as stunning sweetbread with black truffles, and a superb foie gras parfait. Hedone is not a cheap outing, but the best dishes here are superb and feature the finest ingredients that you will encounter at any UK restaurant.
The 2019 Switzerland Michelin guide appeared. No change at the three star level, and one new two star in the form of Focus in Vitznau and The Pavilion in Zurich. Switzerland now has a trio of three star restaurants, 20 two stars and 103 one stars.