A Trio of Three Stars
Saturday, June 18th , 2022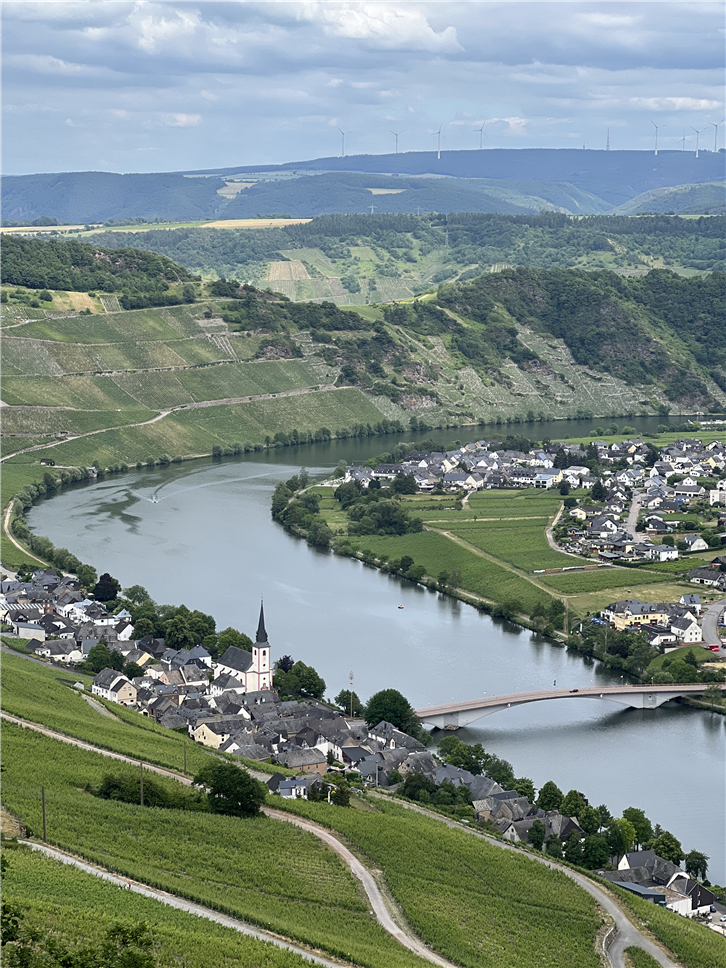 This week I returned to the Mosel and returned to Waldhotel Sonnora, which is going from strength to strength under head chef Clemens Rambichler. The sequence of savoury course was one of the most impressive I can recall, with faultless dish after faultless dish. The beef tartare with caviar and rosti was a delight, but so was the langoustine and the beautifully composed venison main course. Like most Germany three star places, Sonnora is practically invisible to the fashionable international Instagram food crowd, and that is a great loss to them but means that you and I can still get a table.
From one world class restaurant to another, an hour's drive south from the Mosel not far from Luxembourg airport. Christian Bau has had three stars since 2005, and while his cooking style has evolved over that period, his skills have always been evident. He is influenced by Japan, and the presentation of dishes here must be some of the most skilful on the planet. It is not all looks though, as he uses impeccable ingredients and the kitchen demonstrates flawless technique. Both these restaurants have great wine lists too.
There is a new three-star restaurant in the area, Schanz in the wine town of Piesport (the attractive approach to the town is pictured). Sadly the meal there was a world apart from the two established three star restaurants. One fish dish was barely edible due to the intense anise flavour of the sauce, and there was not a solitary dish that was three-star level. There were some pleasant dishes, especially an unusual grapefruit dessert, but perhaps Bibendum was smoking an interesting agricultural product when he handed out three Michelin stars here.