From Ravenscourt Park to Chiswick
Saturday, October 31st , 2020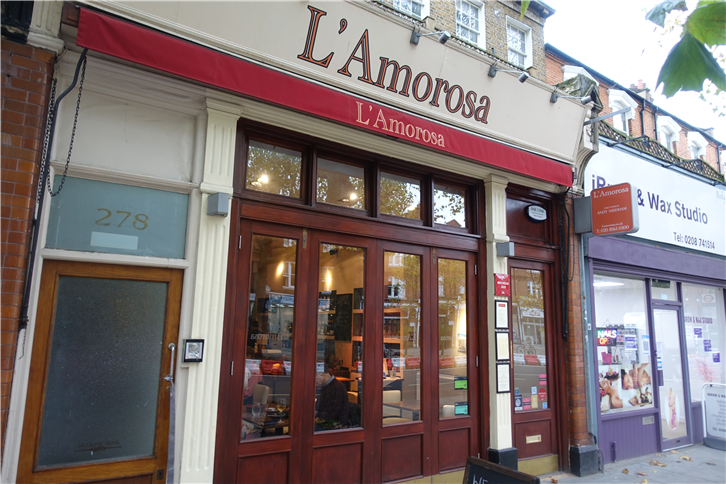 L'Amorosa is a regular haunt of mine, with Andy Needham cooking with the same skill that he showed for years when he headed the kitchen of Zafferano, which held a Michelin star for many years under his tenure. At this latest visit I particularly enjoyed agnolotti with deeply flavoured beef cheek ragu, as well as the signature saffron risotto.
The Duke of Sussex is a pleasant pub with a handsome Victorian dining room and a large garden. Its menu mixes pub staples with Spanish dishes, and makes a pretty decent paella. The vegetarian paella this week was pleasant if not of the standard that you would find in Barcelona or Valencia, though the fish and chips were not quite to their usual standard.
Happy Halloween everyone! I pondered listing my most horrific meals (actually there is no competition - easy choice), but instead here are some of my favourite horror films to get in the mood. These days you can find most movies via Netflix or Amazon Prime, or one of the other streaming services, albeit at a small cost. Try: Night of the Demon (1957), Get Out (2017), Let the Right One in (2008), The Babadook (2014), The Descent (2005), The Wicker Man (1973), Halloween (1978) and Cat People (1942). If you prefer a little comedy with your horror then try The Cabin in The Woods (2012) or Tucker and Dale v Evil (2010).