The Restaurants That San Pellegrino Forgot
Tuesday, May 06th , 2014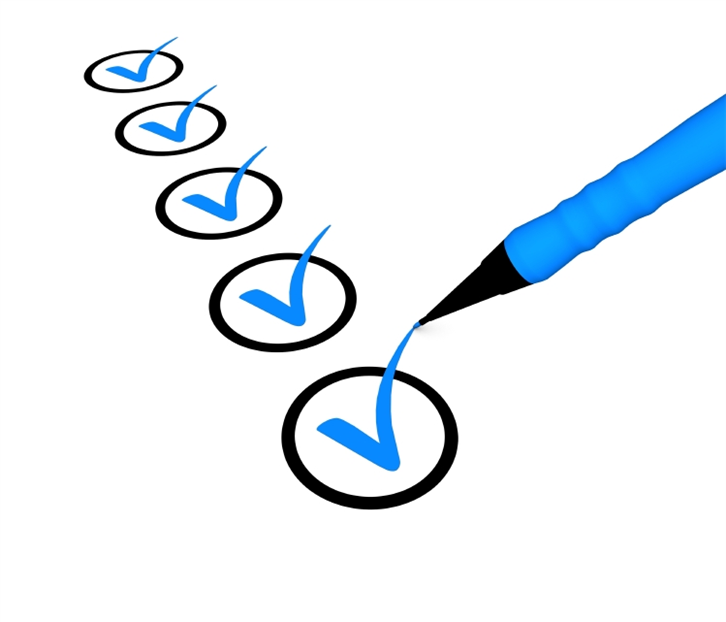 As I reflected on the recent San Pellegrino awards, I wondered what sort of list could be constructed of places entirely neglected by the top 50 and even the full top 100. Just from my own dining experiences, quite a list can be constructed. For a start there are 63 three star Michelin restaurants left out of the San Pellegrino list, which seems to me to be more about current fashion that necessarily just about quality – modernist restaurants feature heavily, classical places are conspicuous by their absence.

Some restaurants that are not heavily marketed yet produce great food just don't make it to that list, amongst them some of the world's top restaurants. Consider the set of 50 below, which is just a personal selection of places, none of which feature in the San Pellegrino top 100 at all. These are not in any sequence of perceived quality (they are roughly in order of when I last ate at each). It includes places that surely most objective people would regard as world-class restaurants (such as Ledoyen, Ambroisie, Guy Savoy, Troisgros, Schloss Berg, Sonnora, Pres de l'Eugenie, Hotel de Ville, Mizai, Osier, Sushi Saito,…). Believe me, there are plenty of superb restaurants that I didn't have room for. In the list below the stars in brackets indicate the number of Michelin stars where appropriate (Michelin do not cover all geographies).

Crayeres, Reims (**)
Bord'eau, Amsterdam (**)
Sushi Shikon, Hong Kong (***)
Robuchon au Dome, Macau (***)
Pergola, Rome (***)
Abac, Barcelona (**)
Chevre d'Or, Eze (**)
Villa Crespi, Orta (**)
Sushi Saito, Tokyo (***)
Sawada, Tokyo (**)
Guy Savoy, Paris (***)
Taillevent, Paris (**)
Al Sorriso, Soriso (**)
Ibai, San Sebastian
Hotel de Ville, Crissier (***)
Sushizen, Sapporo (**)
Michel Bras Toya, Toya (***)
Ryugin, Hong Kong (**)
La Vie, Osnabruck (***)
Patrick Guilbaud, Dublin (**)
Nanachome Kyoboshi, Tokyo (**)
Yoshitake, Tokyo (***)
Koryu, Osaka (***)
Don Alfonso 1890, Sant Agata (**)
Arnsbourg, Baerenthal (***)
Marque, Sydney
Vue de Monde, Melbourne
Made in China, Beijing
L20, Chicago (**)
Meadowood, St Helena (***)
Sa Qua Na, Honfleur (**)
Ledoyen, Paris (***)
Kitcho, Kyoto (***)
Chihana, Kyoto (***)
Hajime, Osaka (***)
Mizai, Kyoto (***)
Schloss Berg, Perl-Nenning (***)
Sonnora, Wittlich (***)
Auberge de Vieux Puits, Conteville (***)
Da Vittorio, Brusaporto (***)
Les Pres Eugenie, Eugenie Les Bains (***)
Troisgros, Roanne (***)
Il Luogo di Aime e Nadia, Milan (**)
Bareiss, Baiersbronn (***)
Pic, Valence (***)
Regis et Jacques Marcon, St Bonnet Le Froid (***)
Osier, Tokyo (***)
Sushi Mizutani, Tokyo (***)
Sant Pau, Sant Pol de Mar (***)
Ambroisie, Paris (***)

I believe this illustrates that the San Pellegrino list is more about fashion than quality – it would seem accurate to describe it as the "Most Fashionable 50 Restaurants." Restaurants that spend heavily on marketing, have active PR agencies and attend industry events feature heavily on that list. Chefs that stay in their kitchens cooking for their customers and shunning PR generally do not.

Such lists are difficult, and you are never going to please everyone. When the list first came out in Restaurant Magazine in 2002 It was just a wheeze to sell a few more magazines, made up by the magazine people chatting with a few people that they knew: the result was laughably UK-centric. To be fair, the methodology has improved since, with regions of the world set up and panellists (whose names used to be listed on the website but now are not) having to place some of their votes outside their "home" region. This has led to a broadening of geographic outlook but also caused unexpected issues. Panellists in areas of the world with few well-known restaurants concertedly vote for one or two places, meaning that some pleasant but scarcely world-class places appear higher than you would expect.
There is no perfect system, but there do seem to me more problems than one might hope for in the list even twelve years on, if it is to be valued as an arbiter of quality rather than merely of fashion. For those of you interested in top class dining experiences around the world even if they are not fashionable, I would encourage you to consider the above restaurants.