I complete my 3 star Michelin journey, at least for now.
Friday, August 31st , 2012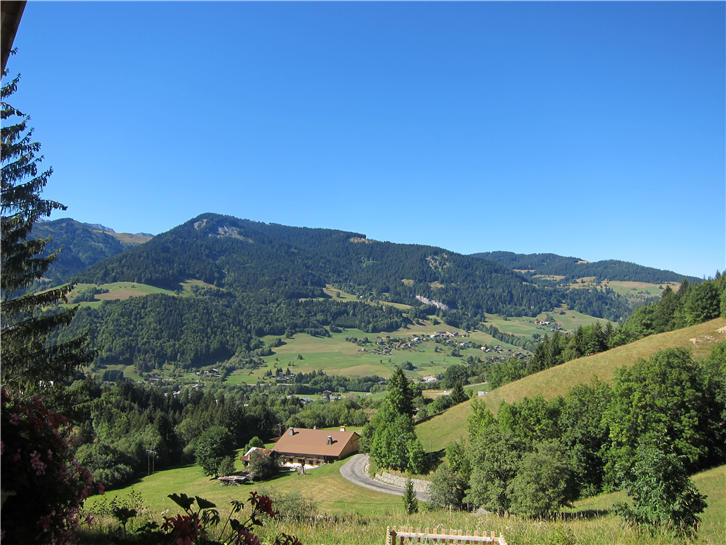 Suda is a casual Thai café in Covent Garden, the sister of the excellent Patara mini-chain. It doesn't offer the linen tablecloths or the pretty presentation of Patara, but produced some perfectly competent food, such as good pad Thai noodles and a nice sea bass with red curry. Covent Garden is not exactly heaving with good, affordable restaurants, so Suda is a useful addition.

I usually frequent the Royal China in Queensway, my benchmark Cantonese restaurant, but this week sampled its slightly larger sibling in Baker Street. The menu is the same at both and the service at the Baker Street branch considerably slicker, but I found the cooking less consistent than at the Queensway branch. It was certainly very good, and even a slightly off Royal China still beats most Chinese restaurants in London, but I will retain my allegiance to Queensway.

Hedone has become a bit like a canteen for me, and this was my 28th visit there in the year or so since it opened. Its ingredients-obsessed chef serves deceptively simple dishes, always aiming to highlight the top quality ingredients that he ruthlessly selects from a series of top quality suppliers. Tomatoes flown in from Italy were used in the lovely gazpacho, slip soles were stunningly fresh, cooked simply with a citrus butter. The 55 day aged beef was served with a beautifully sweet shallot, then the meal concluded with five different textures of lemon, from lemon meringue to lemon sorbet.

A nice Italian restaurant local to me is Tarantella, family-run and with a great deal of charm to go with the capable pizzas and pleasant pasta dishes. The pizzas have a good base and pleasant toppings, and the staff always seem to have a smile. This is a simple but very enjoyable restaurant.

A far more ambitious Italian restaurant is Cotidie, with its chef having two Michelin stars in Italy before moving to London. This was my second meal here, and it continues to impress me with the sheer authenticity of its cooking. Many Italian restaurants in London have a similar feel to one another, but the dishes at Cotidie are uncompromising and generally very successful.

Flocons de Sels is in a glorious location in the Alps, near the ski resort of Megeve and looking over the mountains (pictured), woodlands and valleys of this pretty area. The restaurant was promoted to three Michelin stars in the 2012 Guide, and its head chef and owner has a serious track record, training at some of the best restaurants in France (such as Les Ambassadeurs and Marc Veyrat) before opening here. Flocons de Sel certainly benefits from its stunning location, and uses plenty of local ingredients, such as foraged mushrooms and edible flowers, as is the trends these days. The meal that I had veered between styles, with nibbles that featured edible flowers on toast, through to some modern concotions, interspersed with classical dishes such as cep pithivier. I found the classical dishes to be the best executed, and not merely because I have a preference for that style; I just found a couple of the other dishes unsuccessful. Although as a consequence it was a somewhat variable meal, the smooth service, acceptable pricing and glorious view certainly count in its favour.

The complete list of three star Michelin restaurants is here, along with my reviews of them all. The Michelin Guides start their 2013 publication cycle around the beginning of October.