Autumnal Tokyo
Saturday, September 14th , 2019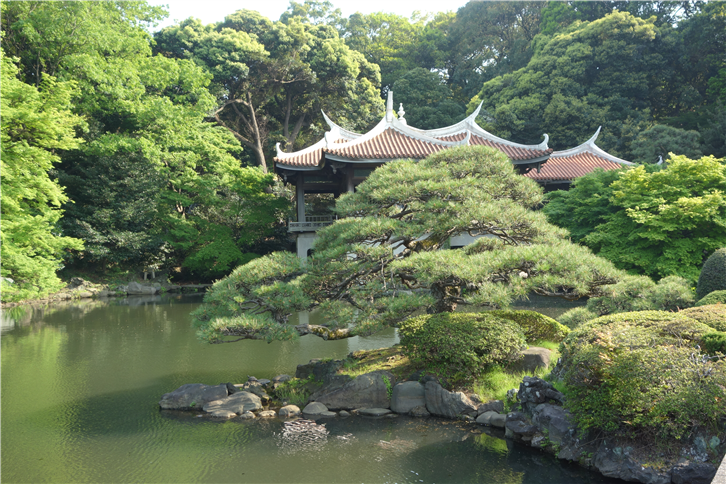 L'Osier is the latest Tokyo three star Michelin restaurant, having been promoted this year. We had a really top-notch meal here, with one absolutely outstanding dish that was world class. Kitchen technique is impeccable, ingredients are superb and the overall package, with fine service and an elegant room, is impressive.
Luca Fantin cooks Italian food here with Japanese touches, and on my third visit here we had another lovely meal. Dish after dish was prettily presented and beautifully cooked, and the kitchen here spares no expense in sourcing top quality ingredients. The room is very handsome and service is slick, and I have no idea what this does not have at least two Michelin stars.
Cote d'Or is a veteran French restaurant in Tokyo that seems to be showing its age. I am fine with old-fashioned food but this was pretty lacklustre with the exception of a very good soufflé. What was puzzling to me was just how highly this is scored locally, as to me it seemed very ordinary indeed, yet at a high price point.
Andhra Dining Ginza notionally serves south Indian food, but apart from a dosa there was not much sign of southern Indian dishes. I have long struggled to find good Indian food in Tokyo, and on each trip I seem to try another highly rated place locally but end up being disappointed. This was no exception, a quite cheap but deeply ordinary meal. You could throw a stick in Southall and hit a better restaurant.
More from Tokyo, including a meal at the highest rated restaurant in Japan, next week.