High End Restaurant Openings and Re-Openings
Saturday, January 12th , 2019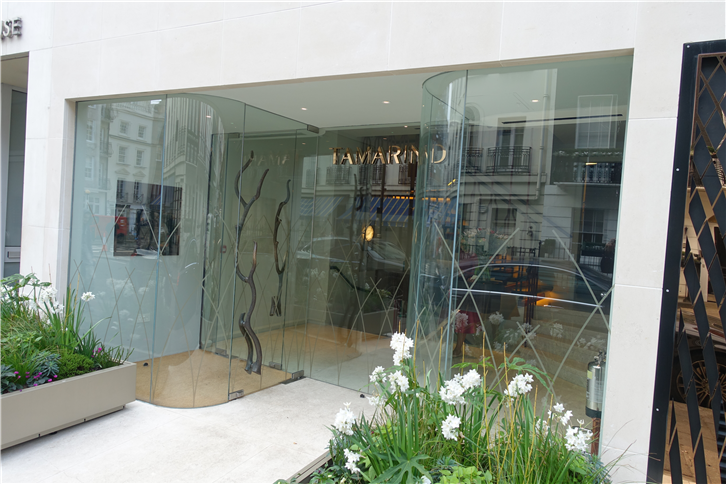 Imperial Treasure is the first London opening of a restaurant group with several branches in Asia. Its Shanghai branch gets two Michelin stars for reasons that elude me, and two more of the group have single stars. The London version is very swish indeed, with a beautifully decorated dining room and prices to match the setting. Service was very slick and the menu heavily loaded with luxury ingredients. Singapore noodles with lobster was superb, but so was a much humbler hot and sour soup, so the kitchen is definitely in capable hands. This is an expensive outing, but is far from style over substance.
Tamarind was one of the first two Indian restaurants to gain Michelin stars (the other was Zaika) and has been rather drifting along for some years. Finally there has been a major shake-up in the form of a complete makeover, doubling the size of the restaurant, and a brand new kitchen team. We had a very good meal there with some genuine highlights, such as excellent chicken tikka and biryani and a terrific gajar halwa soufflé with guava sorbet. Service was good and the food prices not excessive for Mayfair, but the wine list is grotesquely marked up. Of the wine lists I have analysed, only Nobu has higher mark-ups in the capital.
Published this week is one of my Elite Traveler articles, where I discuss my five favourite restaurants on earth: https://elitetraveler.com/features/five-best-restaurants-andy-hayler
The blog next week will be a couple of days later than usual.