Restaurants Reopen!
Saturday, May 22nd , 2021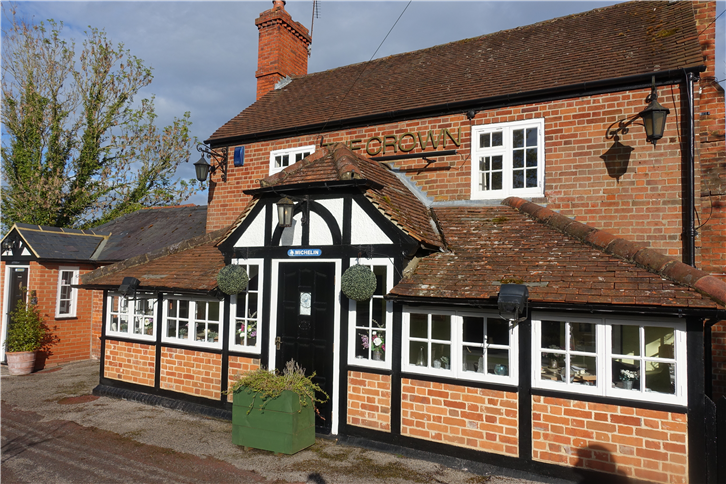 The UK has finally emerged from its pandemic-induced restaurant hibernation. A recent survey shows that a tenth of all restaurants have disappeared, but there is certainly strong demand from the public to dine out at those left, with chefs everywhere encountering serious staff shortages when trying to rebuild their kitchen and front of house brigades.
I had many months to contemplate where to start once dining was allowed again, and couldn't think of anywhere better than The Crown at Burchetts Green, where chef Simon Bonwick works alone in his kitchen, with an empty fridge at the start of each week. Despite this constraint, The Crown produces full-on French dishes, including classical sauces made from scratch. The Bonwick family is extensive – Simon has nine children – and the front of house is now run by his charming daughter India. I won't repeat the detail of the review in this blog but it was if Simon had never been away from the stoves, with highlights being a refreshing crab and avocado starter and a superb rum baba with mango, lime and coconut.
It is good to be back dining at restaurants once again - more reviews will follow next week.