Munich Dining
Saturday, July 21st , 2018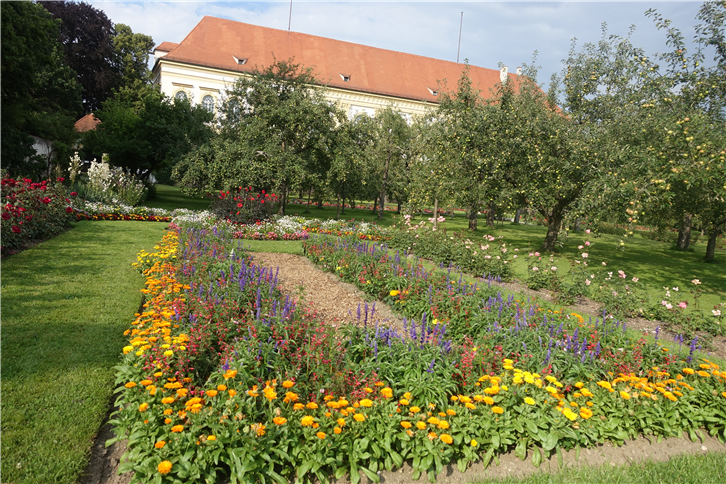 The latest three star Michelin restaurant in Germany is Atelier, situated in an obscure corner of the very grand Bayerischer Hof hotel. The food here was very elaborate and impressive, dishes having lots of elements yet the components all working together harmoniously. It was a fine meal, marred only by some ultra modern "desserts", and the third star is definitely well deserved.
Geisels Werneckhof is a two star place in the city with a half-Japanese chef. The food is European with a few Japanese touches like a chawanmushi (savoury custard) course, and there were some nice dishes such as an excellent Anjou pigeon main course. Service was rather flaky for a restaurant of this level but the experience was fine overall.
Kongishof is the grand dame of Munich dining, looking out over a handsome square in the centre of town. The food here is more classical and we enjoyed a lovely meal here, the room very smart and the service slick. As a bonus the wine list is very generously priced, with many of the posh wines well below their retail price. It is sad to hear that the restaurant will likely close at the end of the year when the hotel in which it is situated is demolished for a major renovation.
In other news, 3 Michelin star La Vie in Osnabruck closed its doors permanently after its main investor, an industrial corporation, pulled out.