The Blackbird is Off To the Races
Saturday, April 07th , 2018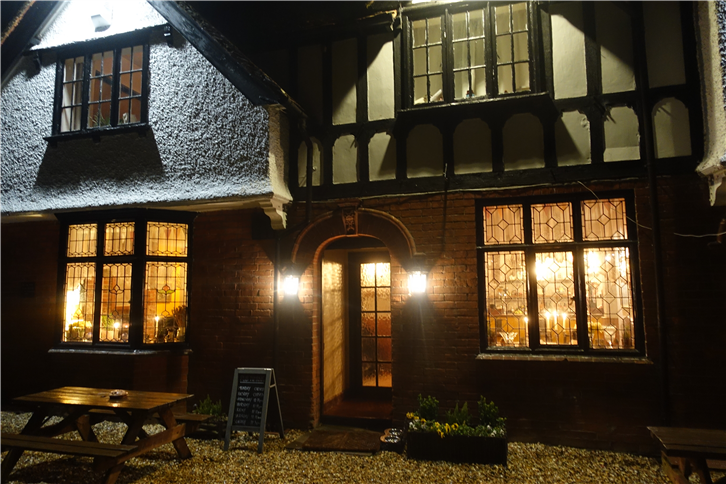 Noize, along with Core, were for me the top London openings of the last year. We enjoyed another excellent meal at this visit, the cooking involving classical technique, proper sauces in pools rather than blobs, and good quality ingredients. Add in an unusually good wine list and classy service and you have a delightful all round package for a restaurant. Now why can't more places manage this level of quality?
Club Gascon has been on the London dining scene over a decade and had a fairly recent refurbishment. It features the cuisine of the south west of France, and the dining room is definitely improved these days. I can't say the same for the food, which although generally competent fell short of one star standard, and included a particularly disappointing turbot dish, featuring a tiny and tasteless sliver of fish at an absurd £36.50. Service was slightly aloof but mostly fine until the end of service, when the waiters all decided to huddle in the corner and have a chat rather than bothering to look after the pesky customers. This felt to me like a place coasting on its past reputation.
The Blackbird out at Newbury is where a former head chef of Tom Aikens has set up shop. It is a fairly basic pub but with food that is much more ambitious than you would expect in that setting. A beef tartare was unusually good, as was a chocolate marquise dessert, and prices are modest. This is still quite early days for The Blackbird, but is already showing considerable promise. If you are ever out near Newbury, noted for its race course, then give it a try.